Make sure you get good advice because mistakes can be very costly.

"We may not always tell you what you want to hear,

but we will always tell you the truth."





Steve Hackman

Has been helping buyers and seller in SW Florida since 1997 and has sold over $100 million in the local area. Buying or selling waterfront property in a environmentally sensitive area takes special knowledge. He brings a wealth of knowledge and expertise about the local SW Fl area that takes years to obtain. Steve is consulted often by other agents looking for his advice! He has been the number one selling agent for Keller Williams Marco Island since he joined in 2008 and formed the team of Florida Sunshine Real Estate Pros in 2012. In 2013 and 2014 they were the numebr one selling Team for Marco Island Keller Williams.

Cathy Ahern

Is a buyer specialist with Florida Sunshine Real Estate Pros. Cathy developed the first and only Best Buy Tour on Marco Island which attracts several active buyers each and every week. She is also a marketing specialist with a B.S. degree in Business Management and Marketing from the University of Colorado, Boulder. Cathy promotes Florida Sunshine Real Estate and internet tricks to make sure the listings receive the most exposure possible in the Pros' listings utilizing all the newest technologies marketplace.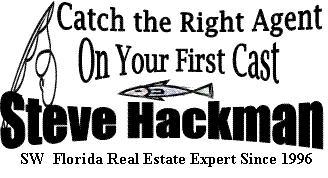 Sun.Beach.Boat.Fish
What are YOU waiting FOR?
Gof.Tennis.Dine.Shop